The Conflict Resolution Skills for Leaders Bundled Program presented by Facilitated Solutions includes six courses: 4 PREVENT and 2 MANAGE courses.
PREVENT
Fundamentals of Conflict Positive Leadership
Building a Resilient Team
Sustaining Trust and Team
Giving and Receiving Effective Feedback
MANAGE
Managing Style Differences
Navigating Change and Ambiguity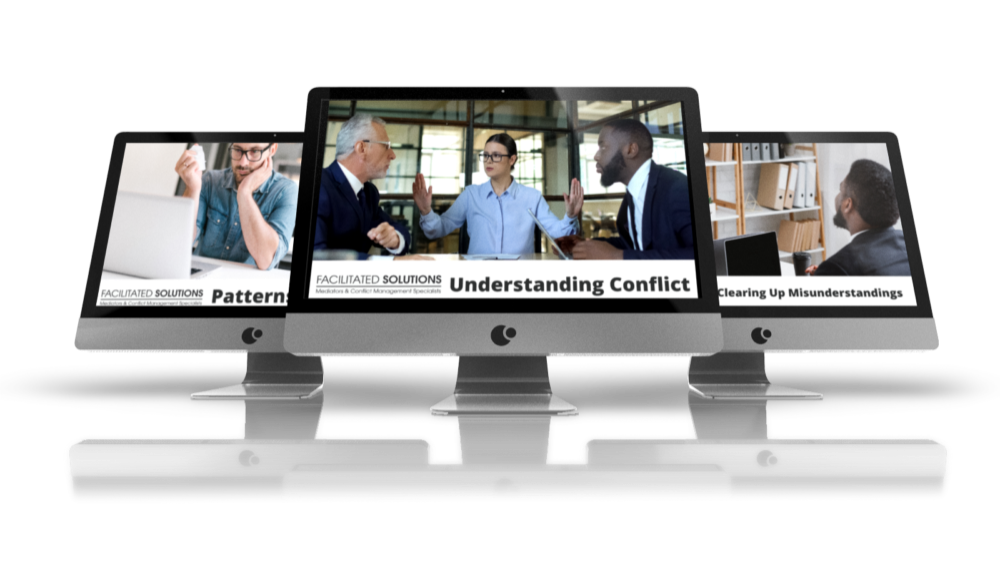 Key Objectives and Outcomes:
To help you, as a leader, critically reflect on your leadership style and ways to engage in the inevitable conflict challenges that you will face
To lay the foundation for you to better realize the positive potential that conflict holds
To provide you with tools and skills to establish positive relationships with your team and effectively navigate the conflicts that will inevitably emerge
Each course consists of 3 engaging video presentations that overviews a key concept or skill.
Each training video has an accompanying resource page with questions for personal reflection. Students are welcome to download and print these to compile into a resource manual.
Each course is capped off with a "Call to Action" video that challenges students to immediately apply and practice these new concepts and skills.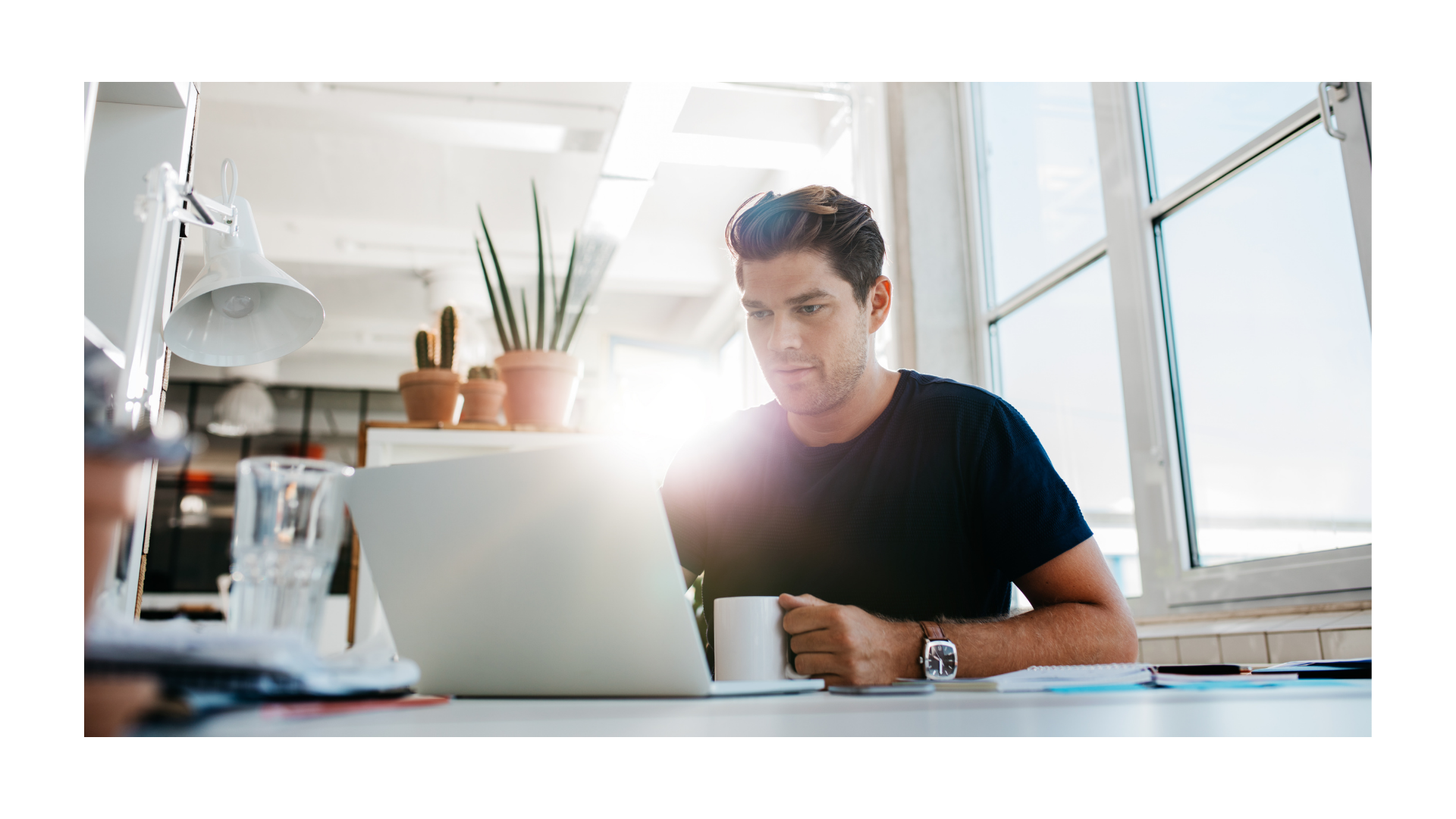 The courses in this Bundle:
Testimonials
"Several years ago, I was involved in a difficult but helpful mediation process t hat was led by Facilitated Solutions. This was an amazing refresher on the ideas and skills I learned through that process. Great insights in a nice tight package! Thanks so much for this resource. I'm looking forward to taking more of these sessions!"
-Julie, Manager Crown Corporation
"There is always new learning for me in these sessions!"
-Indi Ramkissoon, Senior Organizational Development Consultant, Richardson International